On the coat tail of some of the most important supreme court decisions for equality in the last 20 years; humanity should remember that prejudice, racism, and bias still exist. Let's remind ourselves that we are all human. Each individual is fabulously unique deserving equal respect and dignity, regardless of race, gender, sexual preferences, disabilities, religious views, mental or physical disorders, etc... On June 26, 2015, the Supreme Court of the United States ruled in the case of Obergefell v. Hodges that a fundamental right to marry is guaranteed to same-sex couples by the Fourteenth Amendment, and that states must allow same-sex marriage.
an update to the lgbtq+ rights on June 14th the supreme court of the United States of America ruled that The civil rights act applies to LGBTQ+ .
See the Human rights collection and our BLM || animink collection here...
Similar articles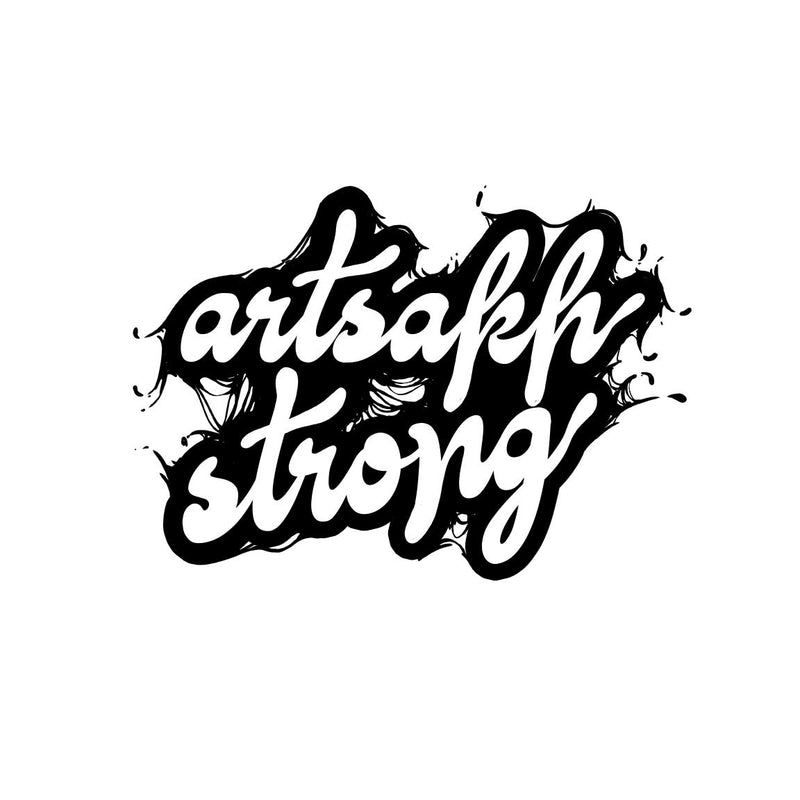 ...These systems of power toil with fire and brimstone leaving only death and destruction in its wake...