RIP George Floyd a journey awaits a country riff with racism, passive oppression, and internalized fear.  George was a catalyst for action, but not the beginning of the problem.
Hope, love and action, no more unnecessary deaths by the powers that be. Change the system, change the minds, change the hearts.  Black lives matter!
Similar articles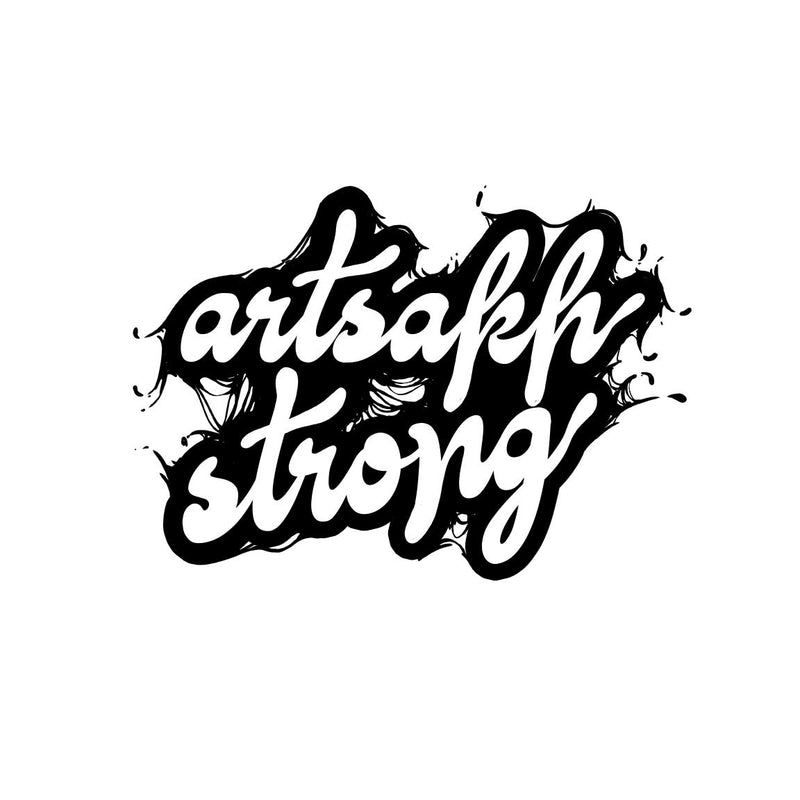 ...These systems of power toil with fire and brimstone leaving only death and destruction in its wake...