Black Lives Matter collection and animink.LTD  
The black lives matter organization is one of the leading organizations pushing for justice and equality for Black people.  From defunding the police and reforming the institution that is inevitably built on a system made to catch, capture and condemn black people, an enslaved people, who are still suffering from the racist system.  
With the murder of George Floyd by a police officer in Minneapolis, once again a visual representation of this racist system taking advantage of its power over a considered less than human. With this humanity will not stand by and let us be murdered.  The streets are speaking and we are listening.  Animink has always been a voice for social justice, human rights and critical thinking, educating and challenging status quo with intelligence and evaluation.   The sales from this collection are going to the Black Lives Matter organization.  If you believe all lives matter, you have to understand that black lives have been destroyed, forgotten, taken advantage of and slaughtered for over 4000 years. We must let everyone know that Black lives matter too,  although all lives matter, if we don't say black lives matter, they wont!
Black rights are Human rights! 
 Want to see the collection?! click here...
Similar articles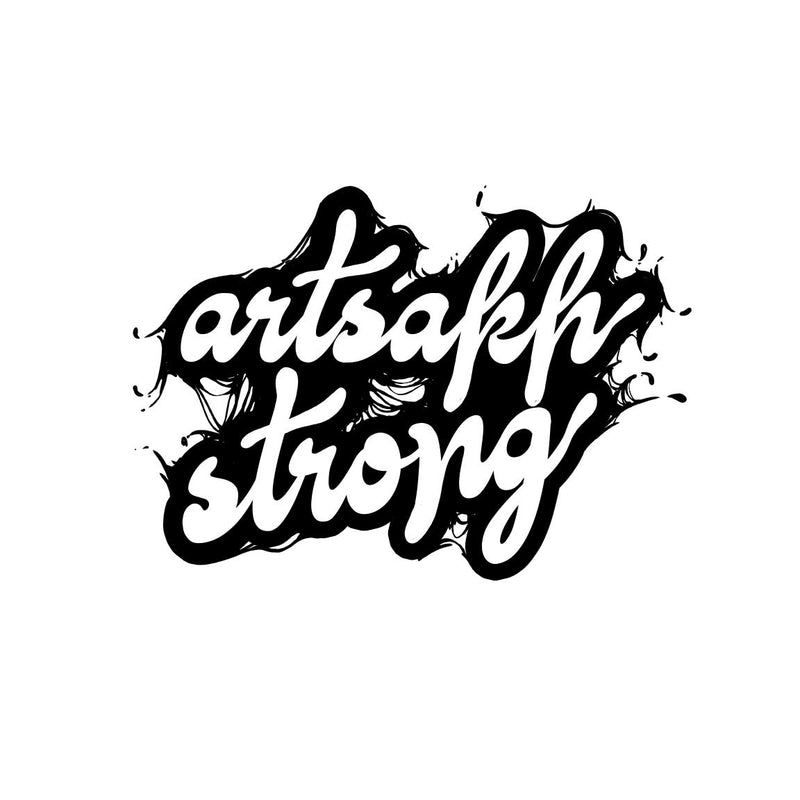 ...These systems of power toil with fire and brimstone leaving only death and destruction in its wake...